**Old School Method ** New Technology**
Enter for QuickTrick™ Videos
Enter for Great QuickTrick™ Reviews & Testimonials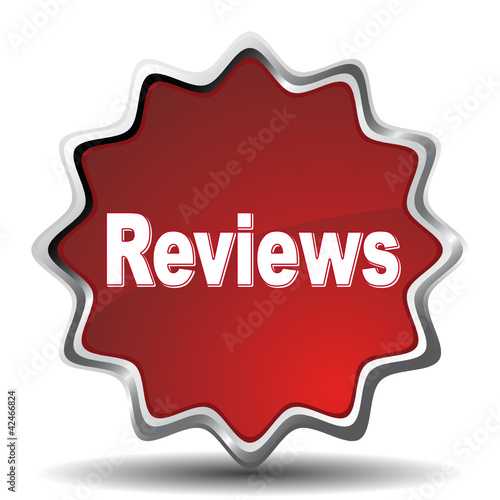 Thank you for visiting!
 QuickTrick™ Products 
provide knowledge & peace of mind.  Anyone can use a QuickTrick™  at the race track, the garage, the driveway and even the side of the road after a flat tire or that pesky pothole that jumps into the middle of the road you travel everyday!
Improve performance, lengthen tire life and check tolerance to diagnose wheel alignment issues in minutes on any vehicle! You will have the ability to reduce risk & damage through Early Detection of Tire Wear & Alignment Issues on all of your Vehicles for less than the cost of 2 alignments! We stand behind our products with a full money back guarantee and lifetime warranty on craftsmanship! We are proud to manufacture in the USA!
Problem/Issue: Your tires & wheels are a big investment …
Incorrect alignment settings result in rapid wear. Your alignment should be checked when new tires or suspension components are installed, & any time unusual tire wear patterns appear. Alignments should also be checked after the vehicle has encountered a major road hazard or curb.
You can now take the guess work out of the equation, eliminate the expense of having your alignment checked and know for a fact what your caster, camber & toe are in minutes..
All of the information at your fingertips and the tool to measure with accuracy up to 1/10th of a degree! 
Our customers are:​
Do it yourselfers

Racing Enthusiasts

Automotive Shops

Savvy Savers​

The select few who know what the issue is & want a simple, cost effective solution!
[/one-half]
We provide:
A Proud Member & Supporter :